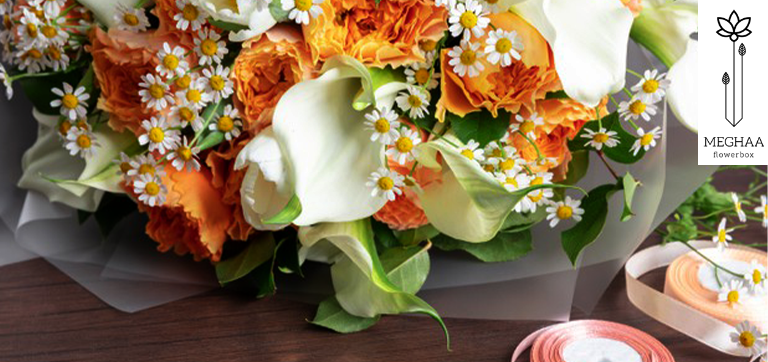 Our world was once abound in picnics with family and parties with friends. We kissed loved ones and did not even think twice about hugging strangers. These little moments and gestures instantly lifted our mood and made us happy. Do you know why? Because moments like stepping out in the sun, spending time with dear ones, laughing with friends, a tight hug and a loving touch actually produce happy hormones in the body.
Dopamine, Serotonin, Oxytocin and Endorphin are happy hormones that act like messengers to the brain, promoting feelings of joy, well being and pleasure. These are those emotions that heal us from within, keep us vital and blooming. But with the pandemic still lingering outside our doors, our world today is unapologetically denying us these feel-good moments that create happy hormones which in turn translates to lousy physical and mental health.
While it's still not a comfortable idea to throw your arms wide open to welcome friends and you can't yet step outside to get fresh air without a mask pressed against your face, we at Flower Box have a secret we would like to share because we want your happy hormones to find you again. L
uxury florist
Meghaa Modi who owns Flower Box - a boutique known for
best flower delivery in Bangalore
knows that she is drawn to fresh flowers because of their power to heal, refresh and energize. "Have you ever seen a fresh flower that does not look happy?" Meghaa wants to know. She adds, "We have to find ways to keep ourselves happy and the ones we love full of cheer bearing in mind the new normal. It is a proven fact that fresh flowers can boost happy, feel-good hormones in our body. So while laughter filled get-togethers and dressing up to go out are still a few moons away, why not allow fresh fragrant blooms to do the work they are meant to do while you are stuck at home?" Let fresh
flower decoration at home
make you and your loved ones happy.
Give and receive joy
- When you
send flowers to loved ones
, you make them feel special, thereby boosting their happiness hormones and the fact that you made someone joyful adds to your own exuberance too. Try our
luxury flower delivery in Bangalore
for flowers like Calla lilies and Hydrangeas
Good feeling
- Beautifully arranged colorful fresh flowers can instantly elevate one's mood. Just looking at a bunch of fresh flowers can make you smile or calm your anxious mind. Try the flower power of bright sunflowers, colorful carnations or sprightly chrysanthemums and feel the difference.
Order flowers online
from
the best flower delivery store in Bangalore
and let those happy hormones flow.
Scent-i-mental- Fragrance of fresh flowers has a role to play as well. Flowers like roses, tube roses and lilies with their unique delightful scents can awaken hormones that promote happiness which in turn ensure mental well-being.
For
online flower bouquet or any floral customization
that can please the ones you love log on to
www.flowerbox.in
. Let our pretty blooms bring to you and your loved ones that much needed joy and happiness.
Shop flowers online
from
your favourite flower shop nearby
today!