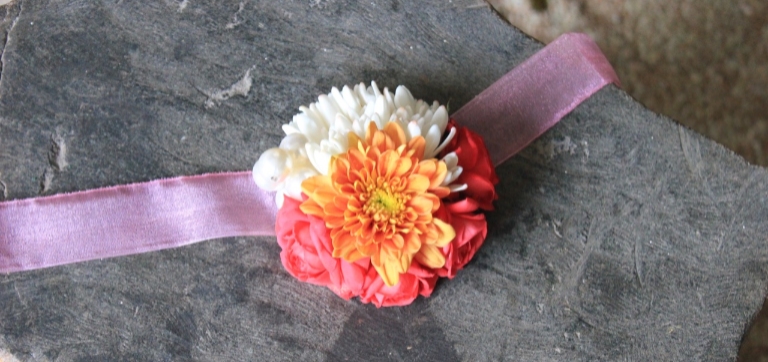 Relationships are the essence of any festivity and it holds true for any Indian festival. Each occasion joins the family together which calls for a celebration. Raksha Bandhan is a celebration of a bond- a brother and a sister. This relationship is no where so celebrated as in India. Raksha Bandhan is a festival which celebrates the bond of affection between brothers and sisters. It is a day when siblings pray for each others' well being and wish for each others' happiness and goodwill.
Raksha Bandhan is considered as a day to celebrate the sacred relation of a brother and a sister. Yet there have been examples in history where in rakhi have just been a raksha or protection. It could be tied by wife, a daughter or mother. The Rishis tied rakhi to the people who came seeking their blessings. The sages tied the sacred thread to themselves to safe guard them from the evil. It is by all means the 'Papa Todak, Punya Pradayak Parva' or the day that bestows boons and ends all sins as it is mentioned in the scriptures.
Previously, Rakhi festival encompasses the warmth shared between the siblings but now it goes way beyond it. Some people tie Rakhi to neighbours and close friends signifying a peaceful co-existence of every individual. Rakhi Utsav was first popularized by Rabindranath Tagore to promote the feeling of unity and a commitment to all members of society to protect each other and encourage a harmonious Social life.
Flowerbox wishes all brothers and sisters a joyous Rakhi and a day to celebrate their bond of love. Log on to www.flowerbox.in to order Rakhi for your brother in Bangalore and send in your love.